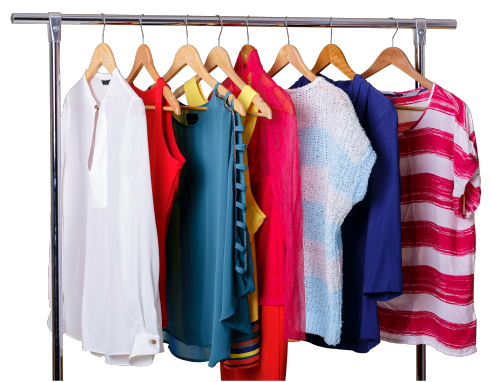 Corrosion is the single biggest factor causing a loss of over 3.5% of a nation's GNP. Corroded metal roofs fail prematurely affecting productivity, safety and environment.
Textile units have a humid production environment and you use techniques like inchromizing, borizing and vanadizing of the machinery to protect them from corrosion. But how are you protecting your roof? Even a small leak in the roof can cause machine downtime. You can give your machines a hard chrome surface treatment but you can't do this to your metal roof.
Steaming is one of the most important processes in textile finishing. You use steam coolers but have you thought of a roof that works as a cooler? Are you thinking that a water proofing solution will do the job? Greencor will do it better and give your roof resistance against aging, atmospheric aggression and resistance to UV rays.
Designed to keep interiors cool by as much as 5% compared to metal roofs
Designed to be corrosion free to increase the longevity of roofs
Gives a support structure resistant to failure
Designed to allow reliable & effective inspection
Designed for maintainability
Designed to resist environment assisted cracking and atmospheric aggression
Plus,
it is non-combustible,
noise resistant and a
non-conductor of
electricity and lightning.

The Ideal Roof for Poultry Farms